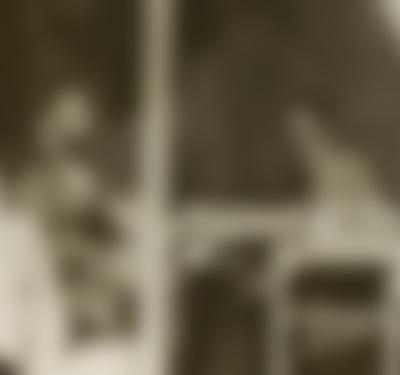 Find out what caused the war, examining slavery and questions of union and states' rights.

PBS Charlotte Passport

This video is currently available with PBS Charlotte Passport.

Learn how The Civil War series has been completely restored to Ultra HD – 4K resolution.

July 3, 1863: The third day of Gettysburg marked a change in the tide of the war.
INTERACTIVE
Explore a multimedia timeline that is a companion to Ken Burns's acclaimed documentary series, The Civil War. The timeline provides a comprehensive overview of the war, from its political origins to its social and military consequences.
Explore More