Season 2020: Carolina Waterfalls
View Western North Carolina's most beautiful and iconic waterfalls. You'll meet folks who've been a part of movies shot at the waterfalls and others who helped to preserve the waterfalls for all to enjoy. We'll take you on a visual journey through rolling hills, breathtaking vistas and natural beauty that make North Carolina one of the nation's most beautiful states.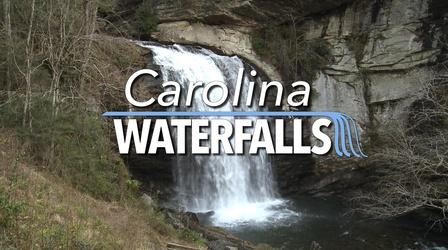 Explore the magic and beauty of North Carolina waterfalls.
PBS Charlotte Passport
This video is currently available with PBS Charlotte Passport.